Home
Online Registration is temporarily suspended. Please check back for updates.
We look forward to a fun and exciting Mercer Health 5K Challenge season.
What's The Challenge?
Plans are underway for an exciting 2020 Mercer Health 5K Challenge season. Here are a few of the highlights:
The Challenge will be made up of 7 events.
All races will be chip timed.
Online registrations will be available for all races, with the opportunity to save money by preregistering for all 7 events for the price of 6. Check back for details.
The 14 and under run free will be back.
New age groups. 10 & under and 11 – 14.
Participants must complete 6 of the 7 Challenge events to be eligible for age group awards and Challenge apparel.
The Challenge season will end at the Buzzard's Glory 5K on August 1st with awards to be presented that day.
2020 Mercer Health 5K Challenge Schedule
6/20th - Zuma Days - Cancelled
6/27th – Maria Stein Country Fest - Cancelled
7/5th – Redskin Classic
7/11th – Shanes Crossing
7/18th – St. Clair's
7/25th – Lake Festival
8/1th – Buzzards Glory
As in the past all you need to do is participate in each Challenge event and we will keep track of your points and standings. All runners and walkers are welcome to participate.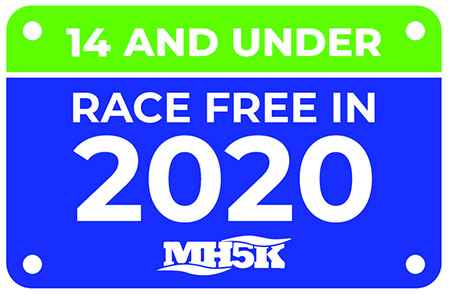 Preregister for all 7
events by June 17th for the price of 6.
Mercer Health 5k Challenge on Facebook